PPLC Latest News


PPLC NewsLetter No.1
Dear PMR Pallet customers:

We hope you and your family are healthy and safe during these uncertain and unprecedented times.

During this time, all of us here at PMR Pallet are concerned about the safety and well-being of our families, customers, partners and many friends who make up the PMR Pallet family.

Our hearts are also with those who have been affected by COVID-19 and our prayers are with everyone who is working on ways to slow down and stop its spread as well as front liners.

PMR Pallet Ltd. Co. has taken needed action in support of the Philippine government's order to fight COVID-19. Since the implementation of the Enhanced Community Quarantine (ECQ), our company has ensured the safety of our employees by reducing operation staff, implementing work-at-home measures, and restricting travel and in-person meetings. Though we may have a skeletal staff, we are making sure that your needs are still being served. Know that we are committed to support and assist you, especially those who manufacture and distribute essential products to the Filipino people during this time of pandemic spread. In the coming weeks, we will be sending out newsletters to help keep you updated on our activities. Our hope is that this newsletter provides you with: 1) ideas on how to maximize the use of our pallets; 2) safety tips; 3) product options; and 4) continued support for our products and services. Our desire is to do what we can to support and meet your pallet- and supply-chain needs, as well as ensuring safety during COVID-19.

May the Lord grant each one of you and your families peace and hope in Him as He keeps you safe.

PMR Pallet Ltd. Co.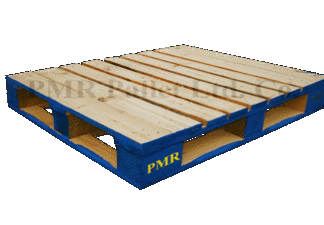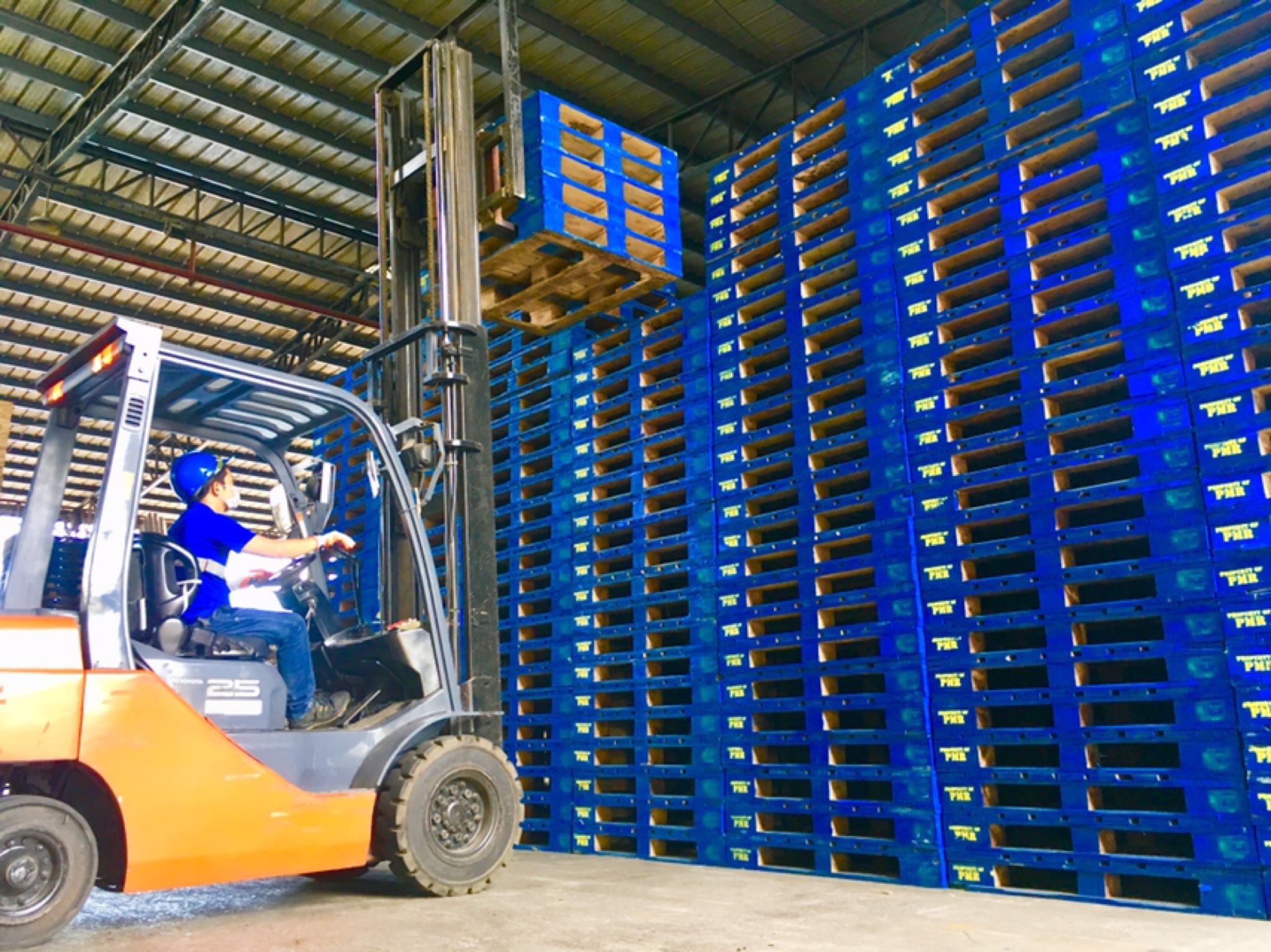 Pacific Manufacturing Resources (PMR) was established in 1987 as an international sales and management company. We have over 33 years of pallet-industry experience in the US, Japan, South Korea, Europe, Middle East, and South East Asia. In 2003, PMR Pallet Ltd. Co. (PPLC) was incorporated in the Philippines to better address the growing demands of the pallet business.

"PMR has been supporting Lazada Logistics pallet requirement for every sale and Mega Campaigns. Their flexibility and affordability made it easier for us to achieve our increasing demand" -Mr. Alvin Abdulcadil Fulfillment / Lazada Philippines