Pallet Rental and Leasing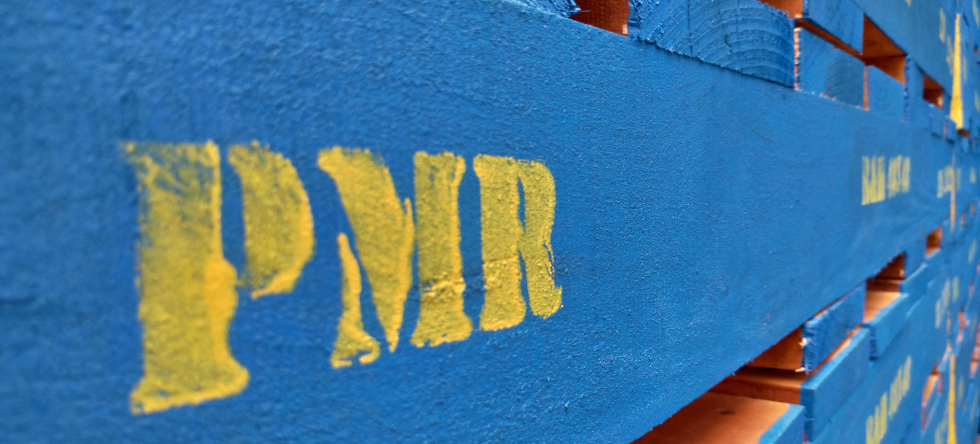 Utilizes PPLC's vast experience and expertise in providing pallet and services suited for customer's short-term and long-term requirements.

Uses high quality pallets to provide customers with reliable and highly be durable pallets at reasonable costs.

Provides creative solutions to pallet – related problems such as reduced cost, safety, inventory management, maintenance, repair and disposal, related environmental concerns, reducing carbon footprint and sustainable solutions.