Total Pallet Management(TPM)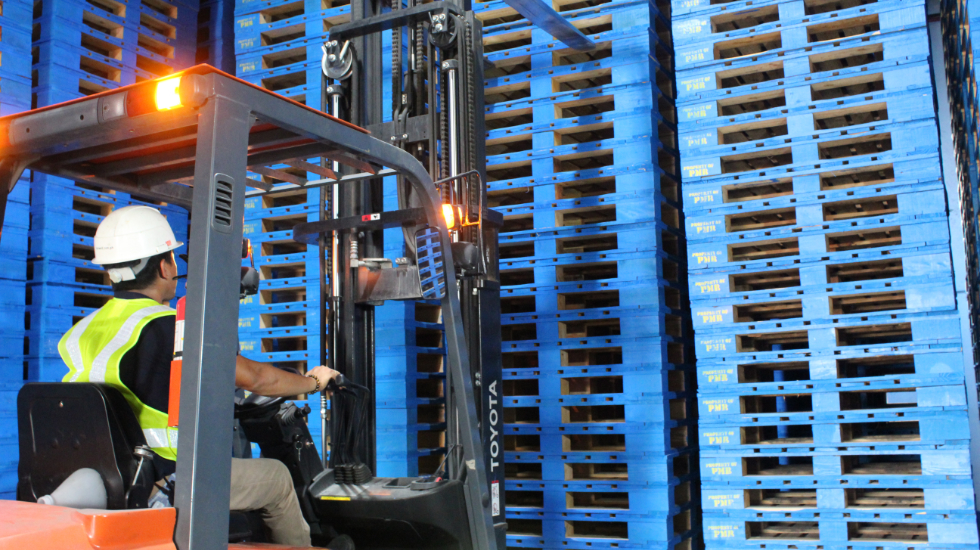 We offer a full-service approach of the pallet needs for manufacturing, distribution centers, and export (especially in the banana-export industry).

We purchase, warehouse, repair, and1 retrieve/monitor pallets for our customers.

We have partners in Japan, S. Korea, and Middle East who work with us to improve the quality and efficiency of the Total Pallet Management program.