PPLC Latest News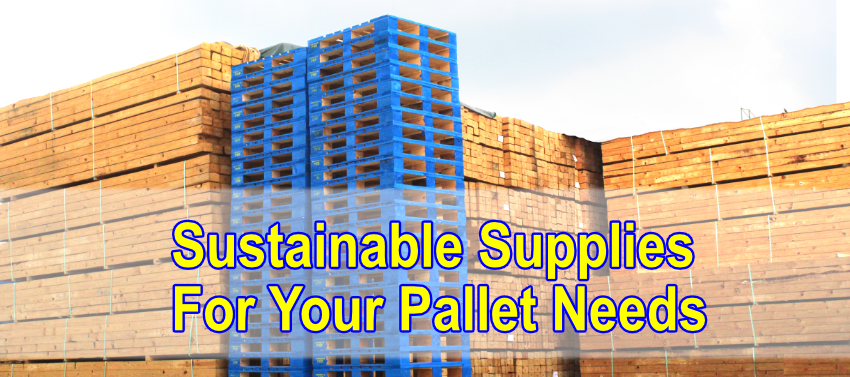 PMR Pallet Ltd. Co. obtains 100% of its supplies from sustainable sources. We have long-term contracts with partners that have environmentally friendly programs and plantations.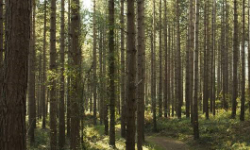 Supplies Inventory
PMR Pallet goal is to have appropriate number of pallets available to address customers' immediate needs. We are continuously building up inventory of lumber materials to support increase in pallet demand especially on the fast-moving consumer goods / FMCG companies.
View our Product list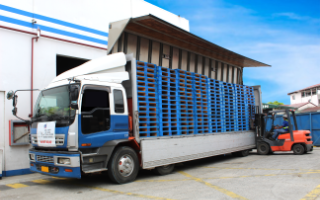 Pallet Deliveries
PMR Pallet works closely with customers to meet their targeted delivery schedules in cooperation with the customers advanced forecast and projected plans.
Inquire now
Customer's Testimony
"During this period of Covid-19 pandemic, PMR Pallet still continue catering our company's needs for heat treatment of wooden pallets"
- Ms. Karen Jamin/Peter Paul Philippine Corp.