PPLC Latest News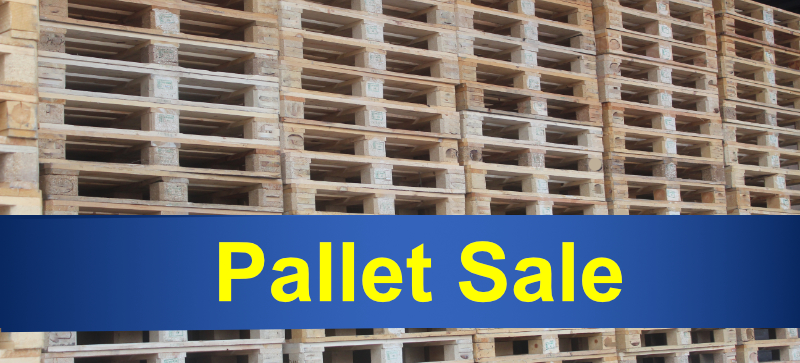 PMR Pallet Ltd. Co. provides the top-quality rental pallets, we also offer reclaimed, and recycled p allets at a reasonable price. With its experience and expertise, PMR Pallet maintains its quality pallets as well as has options to fit your short-term or long-term requirements.
PPLC Newsletter No. 4
With COVID-19 our lives have changed greatly and has made a great impact on our daily lives. Thus, we are all challenged to make the extra effort to find ways to keep moving forward as we find faith in our Lord Jesus to guide us during this time.
PMR Pallet Ltd. Co. has always focused on taking on the challenge to help others. Even though there are limited resources alongside this changing of season, PMR Pallet still managed to provide Class B and C pallets, and standard-quality recycled pallets to help sustain our customers' operations.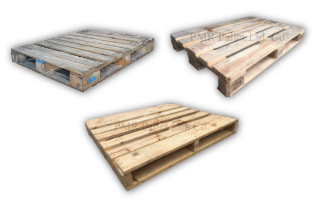 If you require pallets for one-way export and/or short-term use, PMR Pallet offers its standard-quality recycled pallets that also help you save cost. We have maintained an inventory of these pallets for our customers' immediate needs.
PMR Pallet also manufactures quality customized pallets at a reasonable cost. These pallets are made according to customers' required specifications. Customized pallets however do take more time to process as this depends on the availability of raw materials.
You may want to check this out! Experience our valued products and services now!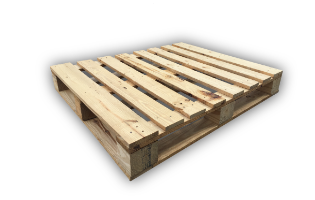 Class B Pallet
PMR manufactures Class B pallets made of Southern Yellow Pine (SYP) lumbers with slight defects.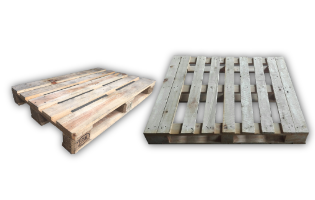 Class C Pallet
Class C pallet comes in two classifications: Class C Heavy Duty Pallets and Class C Light Weight Pallets.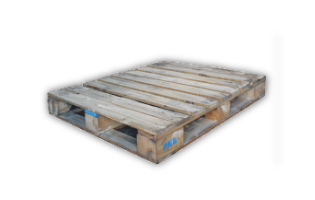 Recycled Pallet
Recycled Pallet size is the standard 1mx1.2m (ECR Pallet). These pallets are low cost and more environmentally friendly as they are repaired and maintained using recycled materials.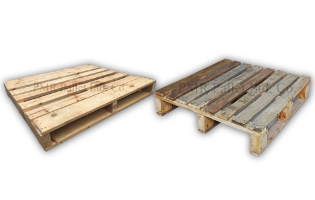 Class A Pallet (Customized)
PMR manufactures customized pallets based on customers' design and desired specifications.
Customer's Testimony
"PMR Pallet is a very good company. I have experienced downtime in previous wood pallet supplier and PMR answered my problems. They Have good customer service and give you reasonable schedule to choose from. I admired PMR Pallet in handling new customers like us. I highly appreciated for entertaining our company's requirements. Good job for PMR Pallet and hoping more years doing business with you."
- Ms. Amelia Luisa Alinsod / Maxort Philippines Inc.